sárospatak, hungary
2018
Architects
original
Imre Makovecz
Architects
renovation
DLA László György Sáros
Róbert Pusztai
Structures
Zoltán Páricsy
Eszter Rédey
Teréz Zwickl
Structural Engineering
László Pongor
Building contractor
Épszer Kft.
The renovation and modernization of an emblematic house of Makovecz Imre: 'The House of Culture and Library'.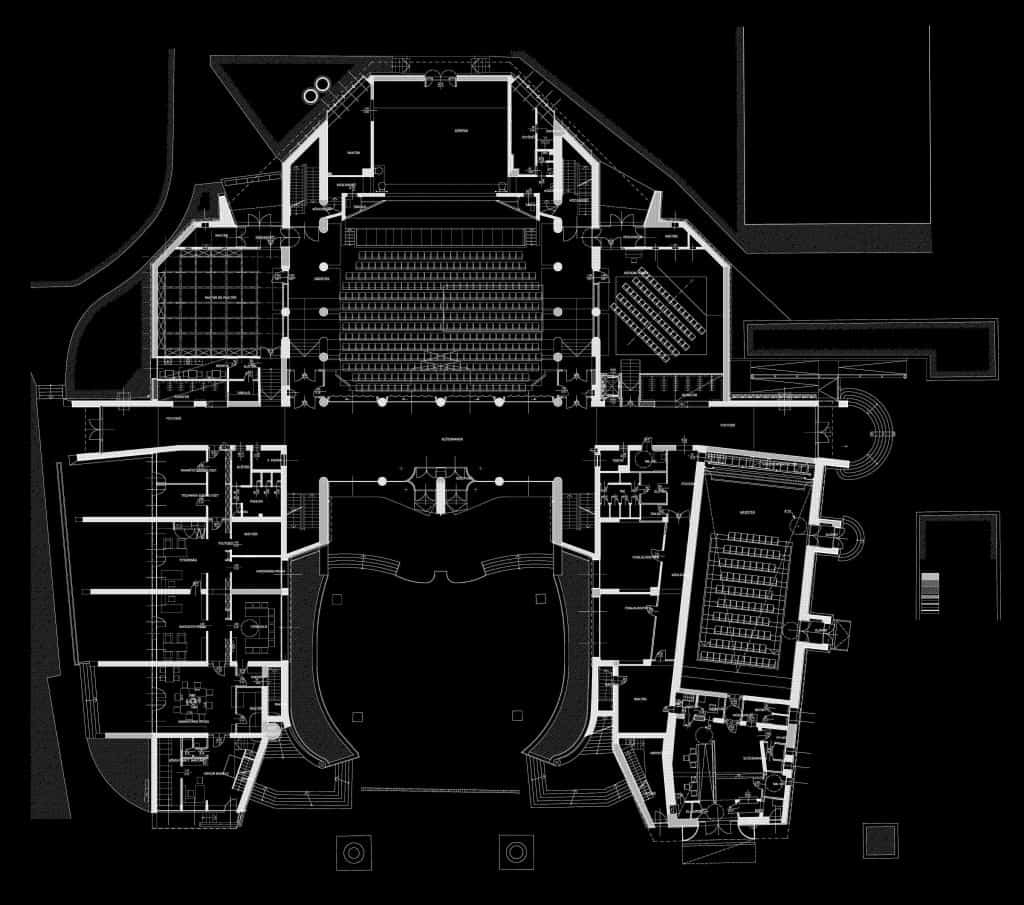 All photos were taken by Zoltán Páricsy, they are protected by copyright. In all other cases, the photographer is indicated.